Network Owner
Staff member
Owner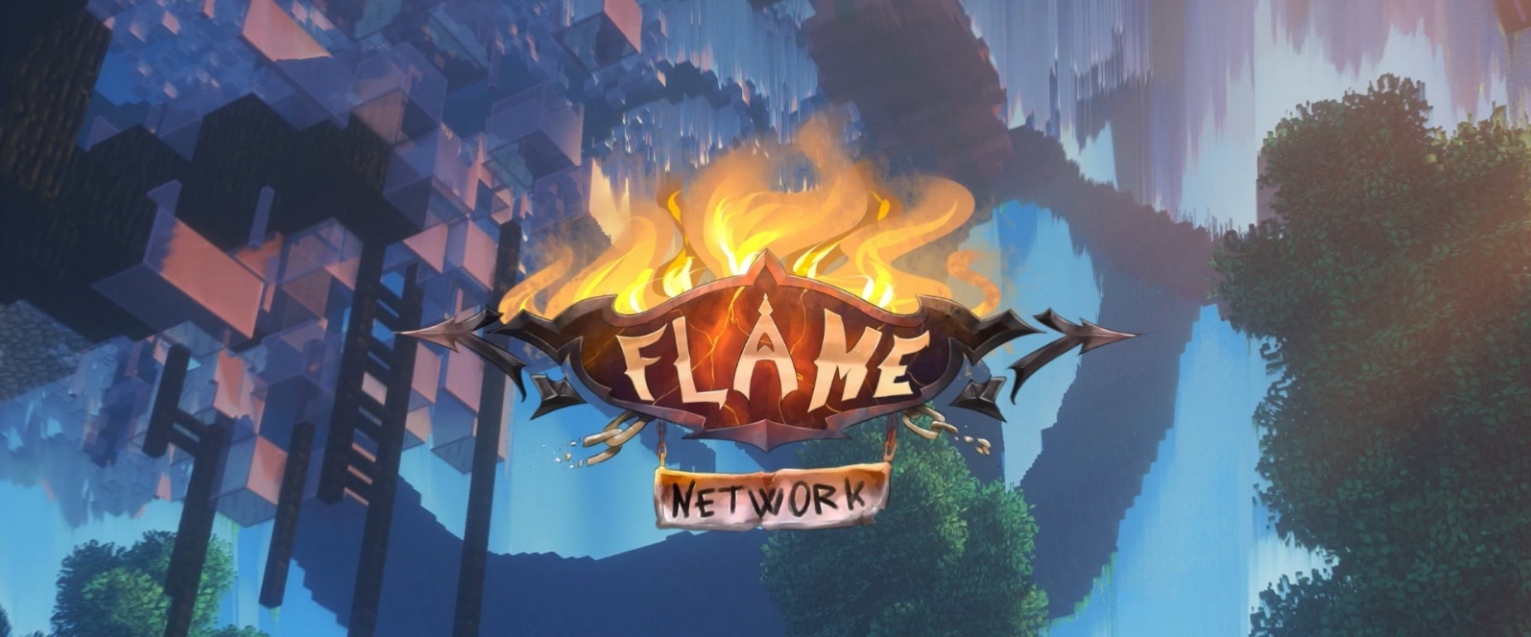 Hello everyone,
After months of hard work, we are happy to announce that FlameNetwork RPG season two will be releasing this Saturday! We appreciate all of you sticking with us throughout the downtime and are glad to finally be open once again.
The details regarding the time & date of the release can be found below:
FlameNetwork RPG (Season Two) releases June 26th at...
3 PM EST / 11 PM PST / 8 PM GMT​
For any other timezones, type "2 PM EST" into Google, and the appropriate time will be displayed based on your location.
​
You can connect to our
RPG Survival
Realm
at
play.flamenetwork.net
with versions
1.8 - 1.17
, and select
RPG
from the
server selector
.
However, we suggest using version
1.16.5
for the best experience.
If you have any questions feel free to comment them below or join the discord and ask the staff team there.
Our discord can be found by clicking
here
.
To celebrate the re-release of RPG, there will be a
50% OFF
sale active for a limited time of
48 Hours
, so make sure to take advantage of it whilst you can!
https://store.flamenetwork.net/
​
We look forward to seeing you all online!
- Darkstar